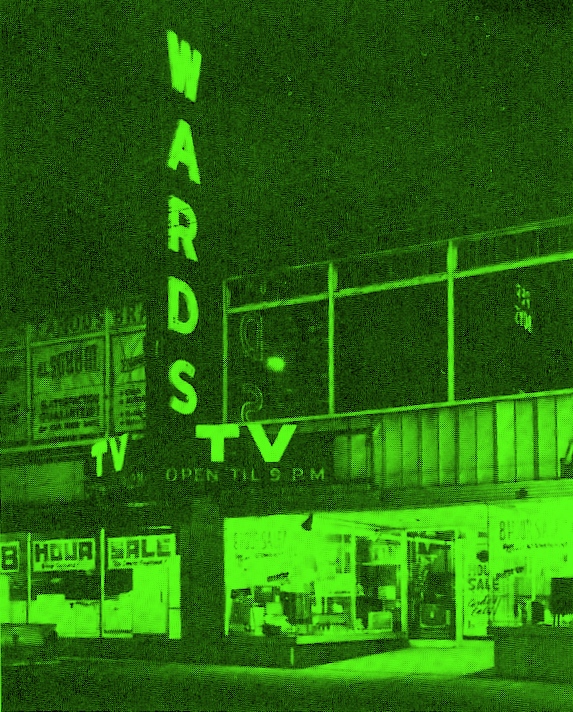 This morning,
The Wall Street Journal
reported that the company was considering liquidating inventory and was looking at debtor-in-possession financing. They have also hired FTI Consulting and Kmart's Chapter 11 firm Skadden, Arps, Slate, Meagher & Flom LLP.
It now appears that dire things are on the table. But the news for Circuit City might be good. Because they have such good locations, and there are few retailers to actually take those leases, if it renegotiates leases and can survive this dire period, it could re-invent itself. That's a big if. But it would save 45,000 jobs.
Read our back stories on the electronics retail industry:
Visit our main website,
www.brandlandUSA.com
Questions? E-mail
Garland Pollard